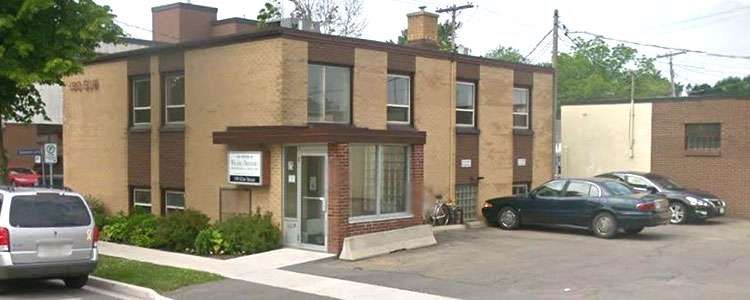 About Us
Wilson, Opatovsky is the successor law firm originally to the one established by Mr. Beverley Davies in 1948 and joined by Mr. William Ebert in the 1950s. For more than 60 years this firm has been providing comprehensive legal services, growing the practice to become the largest firm in Port Colborne and distinguishing the business as a leader in the community today.
Having grown up in Port Colborne themselves, both Chris Wilson and Margaret Opatovsky are proud to serve and support their home city by providing a service that is second to none.
" You shouldn't have to travel far to find competent legal services. At Wilson, Opatovsky we provide comprehensive legal services in our community. "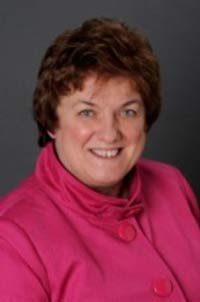 Born and raised in Port Colborne, Margaret Opatovsky is a partner in the law firm of Wilson, Opatovsky. Since 1991, she has had a general practice with emphasis on family law, wills and estates, and real estate law. Margaret is a former president of the Welland County Law Association and former council member of the Ontario Bar Association. She has also served as a member of the Area Committee for Legal Aid and the Federal Judicial Appointments Advisory Committee. Margaret has practiced collaborative family law since 2001 and is a co-founder of both Collaborative Practice Niagara and the Ontario Collaborative Practice Federation.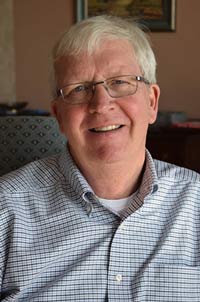 Christopher E. H. Wilson is a Port Colborne born partner in the law firm of Wilson, Opatovsky. Christopher was educated in Port Colborne Public Schools and graduated from Western University with his law degree in 1978. He practiced in the canyons of Bay Street in Toronto until 1987 when he returned to his home town to join Beverley P. Davies and William K. Ebert in their long established practice. In 1991, he was joined by Margaret Opatovsky and they have practiced together as partners since 1996 as Wilson, Opatovsky. His practice is restricted to real estate, estate administration, will and trust preparation and corporate commercial practice. He has served on the executive of the Welland County Law Association, on the boards of the Port Colborne General Hospital, the Niagara Community Foundation, Chorus Niagara and Central United Church in Port Colborne.