Wills and Estates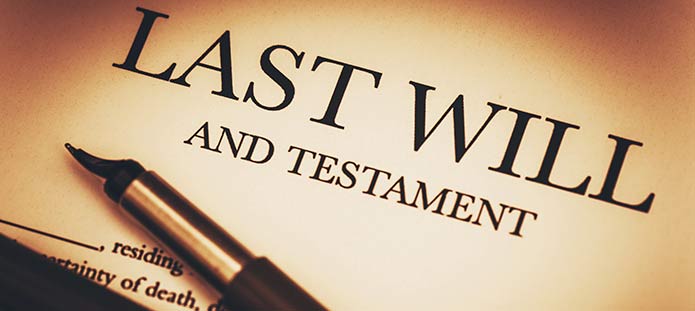 Trying to get your affairs in order and the affairs of loved ones who passed, can be an extremely difficult and stressful time.
We can assist by working with you and learning your wishes to complete a Will, Power of Attorney for Personal Care, Power of Attorney for Property, Establishing Trusts and Estate Planning, so you will be confident the people left behind will be taken care of.
With the death of a loved one, we can assist you with the Estate Administration. We will meet with you and discuss your role as an executor and the steps to be taken to complete the administration of the estate. We can assist with the application for Certificate of Appointment of Estate Trustee (probate), notifying and reporting to beneficiaries, working with financial institutions, share companies, and government agencies, preparing estate accounting, preparing releases for signature by beneficiaries, to distributing bequests to beneficiaries, to arranging for preparation and filing of income tax returns (as required) and to applying for clearance certificate from the Canada Revenue Agency.
Real Estate Law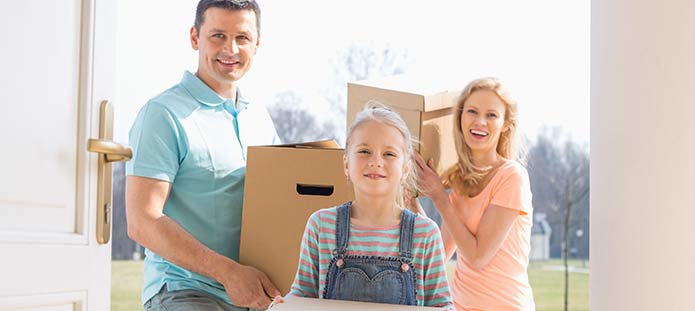 Your home is your sanctuary. Buying or selling a home can be a very exciting, albeit stressful time, but enlisting the help of a lawyer can help you protect your interests and assets at every turn. Whether it's residential real estate or commercial property, our experienced lawyers and staff will complete your transaction with skill and efficiency.
Family Law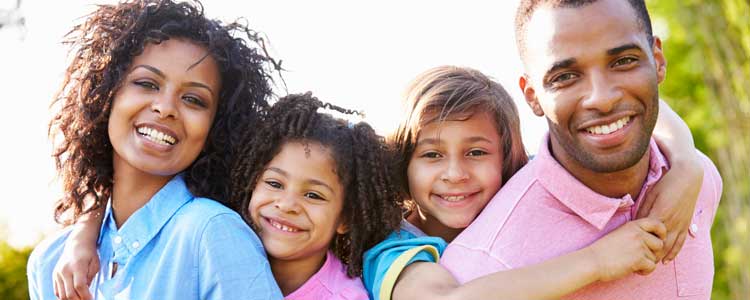 In family law matters, we offer a collaborative practice focusing on settlement rather than adversarial proceedings, including negotiations, collaboration, and amicable resolutions. Our local collaborative partners and their information can be found at Ontario Collaborative Law Federation and Collaborative Practice Niagara. Please note that family law litigation is not available.
Types of family law include:
Marriage Contract
Separation Agreements
Uncontested Divorces
Adoption
Enlisting the help of a lawyer for these cases can help take out the emotionally-charged feelings behind the issue at hand. At Wilson, Opatovsky, it is important to us to keep proceedings as tactful as possible, and to focus solely on the matter at hand.
For more information about Ontario collaborative law, please visit the following resources:
Ontario Collaborative Law Federation
Collaborative Practice Niagara
 Corporate Law

Corporate law, often referred to as business law, deals with the day-to-day professional dealings and operations. Our team at Wilson, Opatovsky works to identify possible risks in contracts and regulatory requirements, and to help the client address matters appropriately and responsibly.

Our business law product includes the following services:
Purchase and sale of business
Customer/merchant arrangements
Incorporations
Dispute resolution
Maintaining corporate records
Commercial leases
At Wilson, Opatovsky, we navigate our clients through the difficult business endeavors, while focusing primarily on results and the development of a trusted client-counsel relationship. Through our multiple years of service, you can feel confident that our lawyers will guide and steer you through the best approach every step along the way.